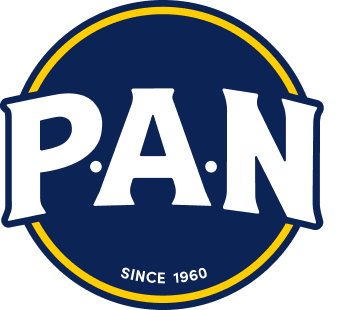 P.A.N. is a brand with a remarkable history and tradition that continues to grow alongside its consumers and constantly evolving to adapt to an ever changing world. We are passionate about providing you with tasty, healthy and high quality products so you can enjoy a balanced and flavorful life.
Join the P.A.N. family and add more flavor to every moment !
Explore our products, discover a world of flavors and possibilities adapted to your style and lifestyle.
SEE PRODUCTS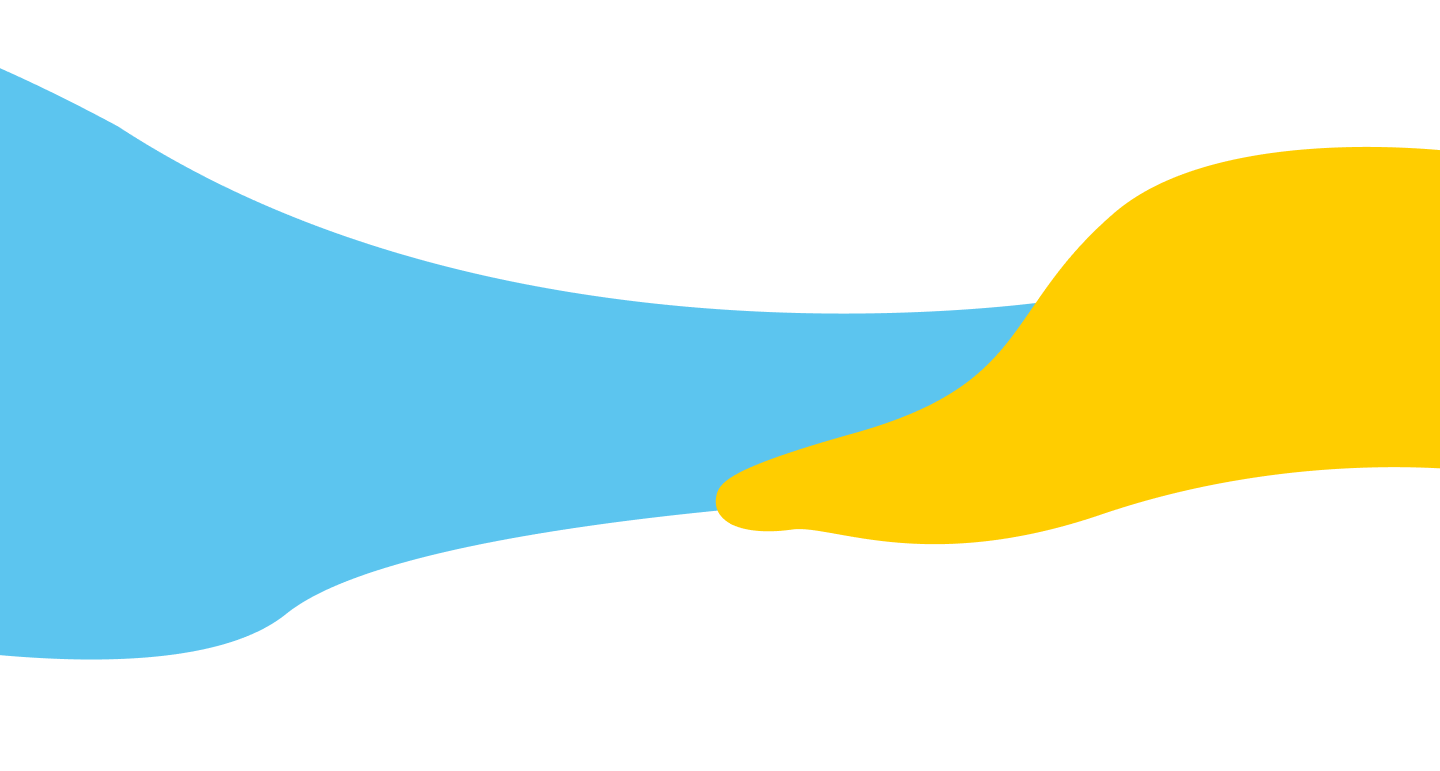 MORE RECIPES TO SHARE WITH
THE FAMILY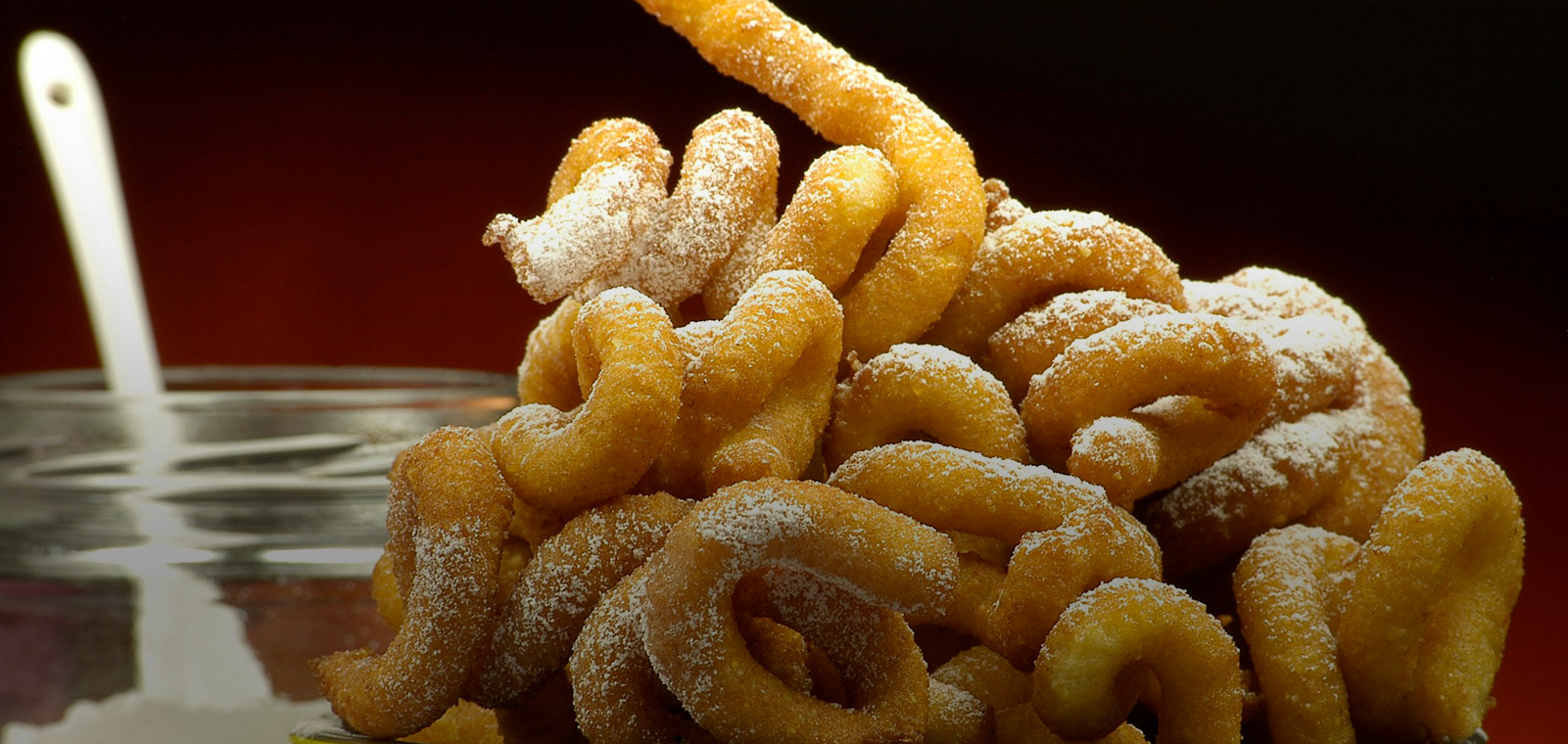 FUNNEL CAKE

15 minutes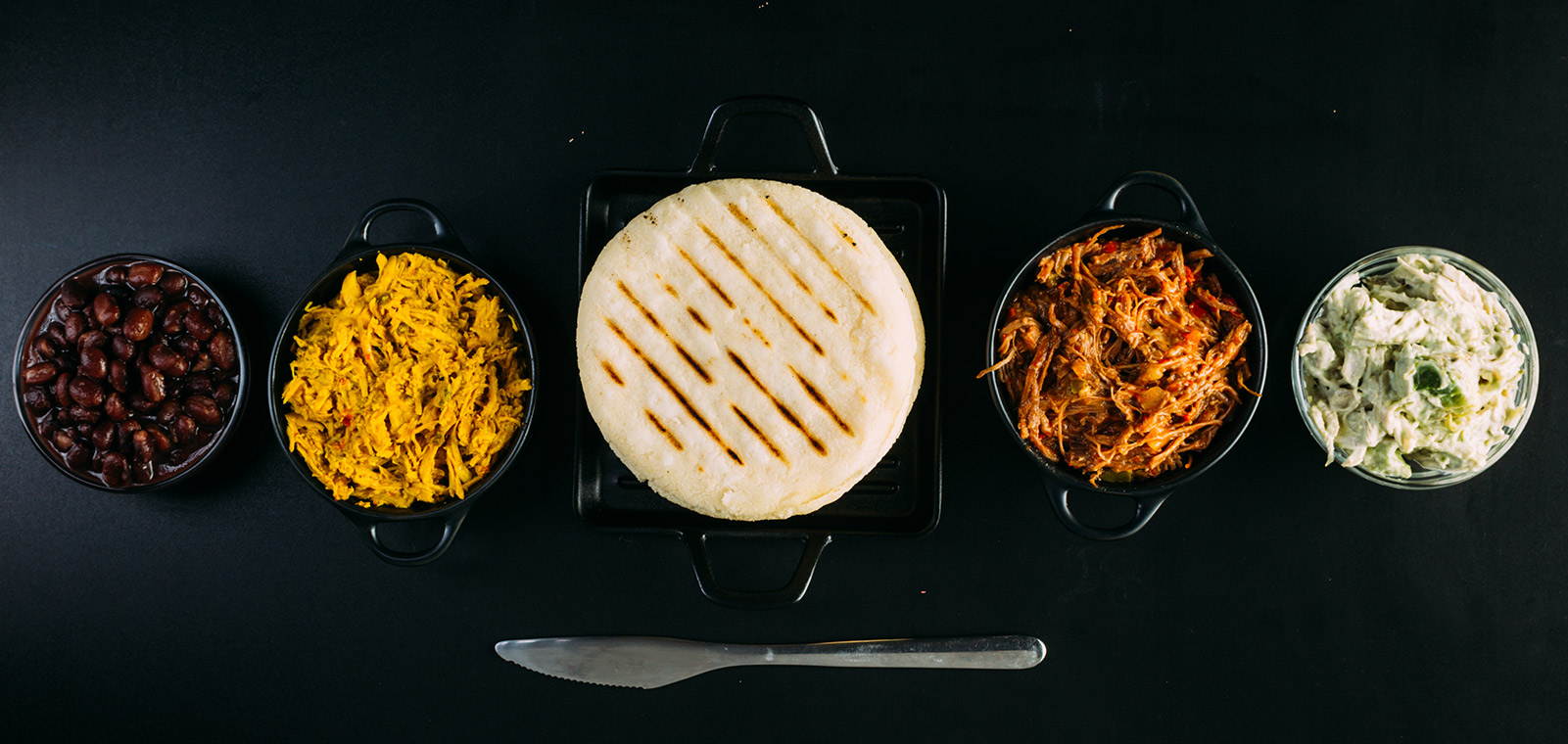 TRADITIONAL VENEZUELAN AREPA

25 Minutes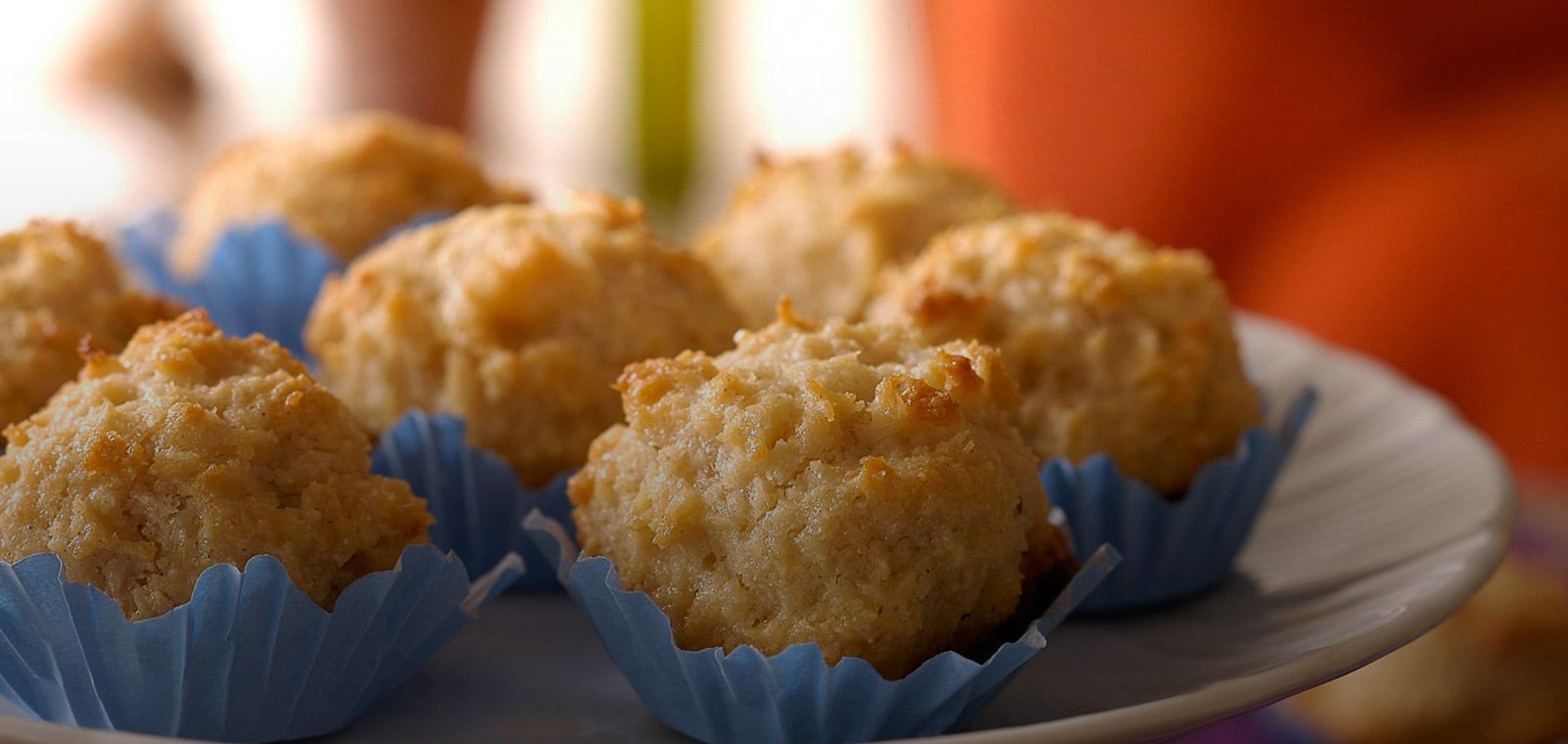 CORNMEAL, CINNAMON AND COCONUT THUMBPRINT COOKIES

20 minutes
Discover our news
See all news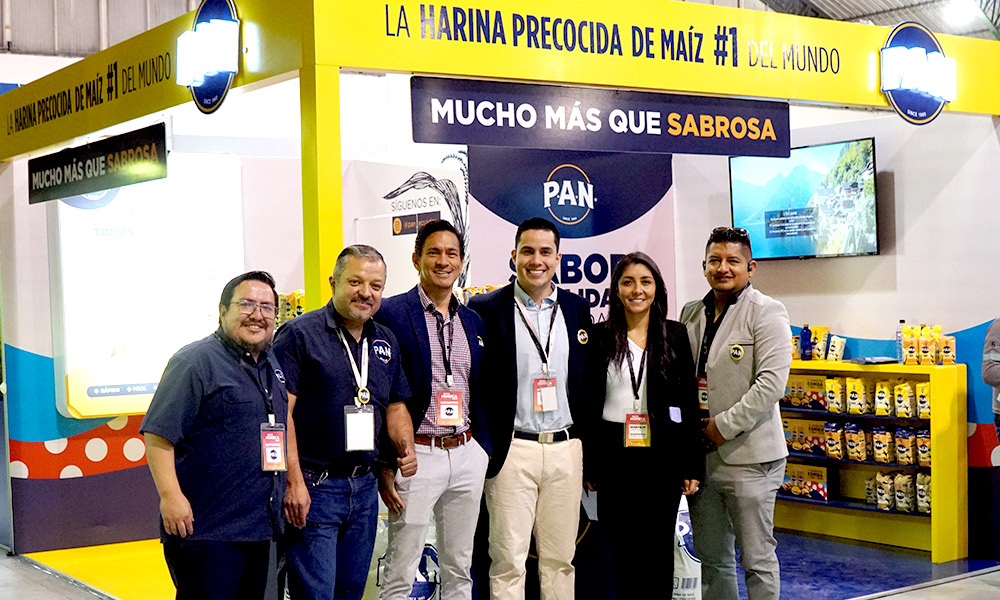 Origin: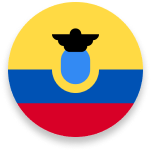 Calidad y versatilidad, la propuesta de Alimentos Polar para el sector gastronómico y hotelero ecuatoriano
Quito, octubre de 2023.- Alimentos Polar, en su búsqueda de nuevas oportunidades de negocio para satisfacer las necesidades del consumidor...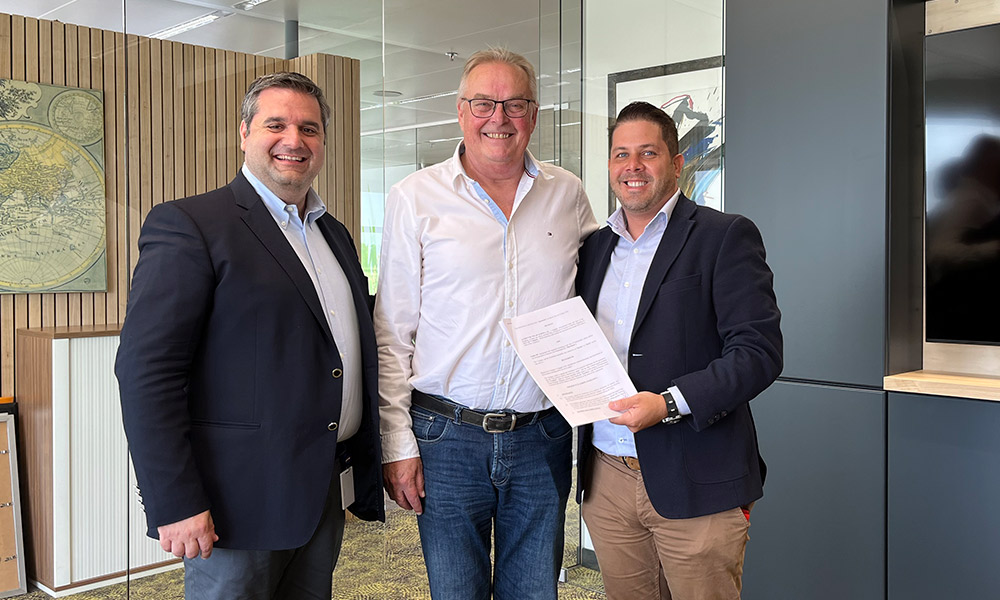 Origin: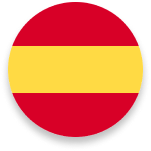 Alimentos Polar Europa increases its operations in Germany, the Netherlands, the United Kingdom, Poland and Belgium.
In order to increase its traditional products' availability and strengthen its new portfolio in the markets of Germany, Holland, the...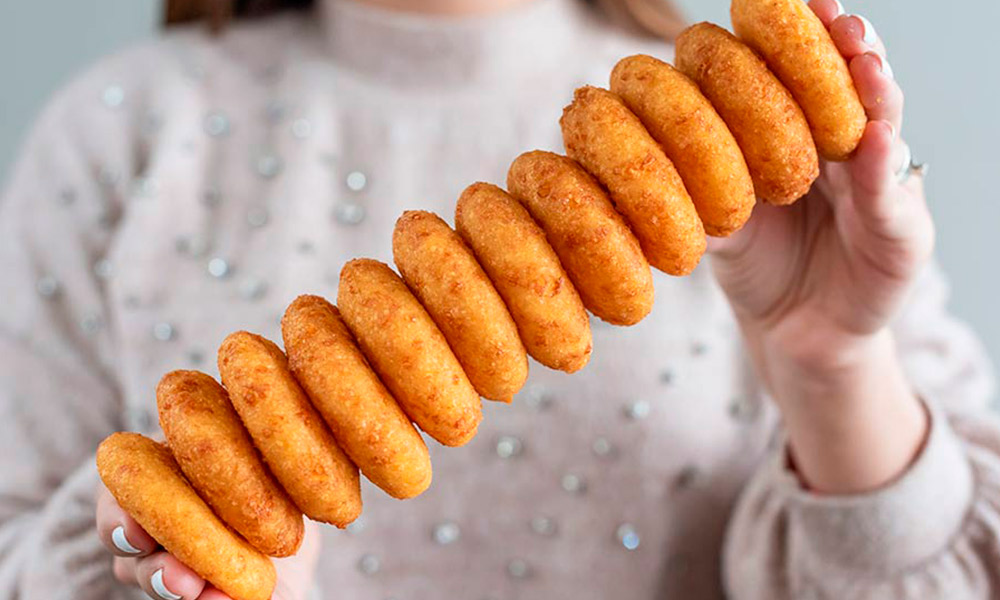 Origin: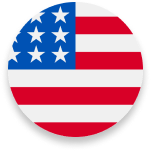 Tips and advices on arepas and their preparation
Arepas have their origin in the natives of Venezuela and Colombia, the base of this dish is corn, which dates...

DISCOVER
OUR STORES IN SPAIN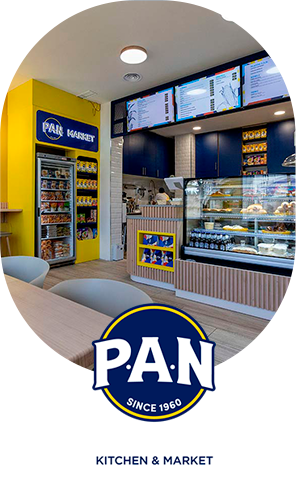 P.A.N. KITCHEN & MARKET RIVAS VACIAMADRID - MADRID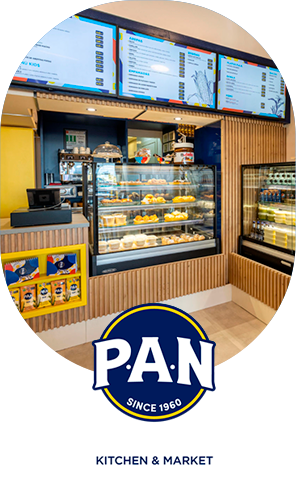 P.A.N. KITCHEN & MARKET MAJADAHONDA - MADRID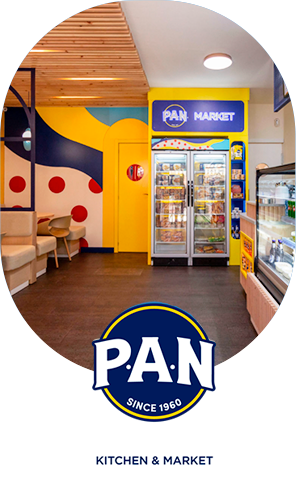 P.A.N. KITCHEN & MARKET LAS TABLAS - MADRID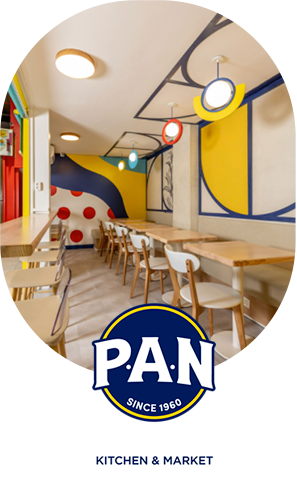 P.A.N. KITCHEN & MARKET MERCADO DE LA PAZ - MADRID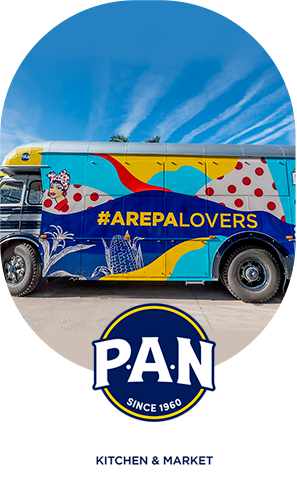 P.A.N. KITCHEN & MARKET FOODTRUCK - MADRID